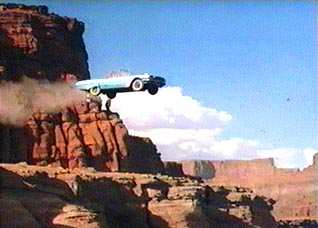 "Over time, both employers and the labor market are certain to adjust to take advantage of the new subsidy structure. Employers with large numbers of low- and moderate-wage workers are likely to move them into the exchanges, even if it means giving their higher-salaried workers extra wages to compensate for the loss of the tax break for employer-paid premiums. As new businesses are formed, they could organize, in part, with a view toward taking maximum advantage of both the subsidies available in the exchanges and the tax break that remains for those with higher incomes.
The end result would be that enrollment in federally subsidized insurance in the exchanges would likely far exceed the 19 million people that the CBO has estimated. Indeed, the safe assumption is that an additional 35 million workers and their families with incomes below 250 percent of the poverty line — who would clearly be better off in the exchanges as opposed to on job-based coverage — could end up there over time, one way or another.
And when they do, costs will soar. The CBO projects that the premium-assistance program will cost about $450 billion from 2014 to 2019, but that cost would rise to $1.4 trillion if workers and their family members with incomes between 133 percent and 250 percent of the poverty line were to migrate out of their current job-based plans and into the exchanges on Day One. That's nearly $1 trillion more than the amount advertised by the law's supporters.
Voters were aghast when the CBO first announced Obamacare's 10-year price tag at about $1 trillion last summer — one big reason public support for the effort collapsed. When voters find out that the actual price is likely to be twice what's been advertised to date, the electorate will be incensed. And rightly so. "